Hello
everyone
linkedin.com/in/jaisedelmann
About me
I am a highly motivated and solution-oriented .NET developer. I have extensive experience, with developing and managing monolithic and micro-service application landscapes based on Microsoft and Azure technologies.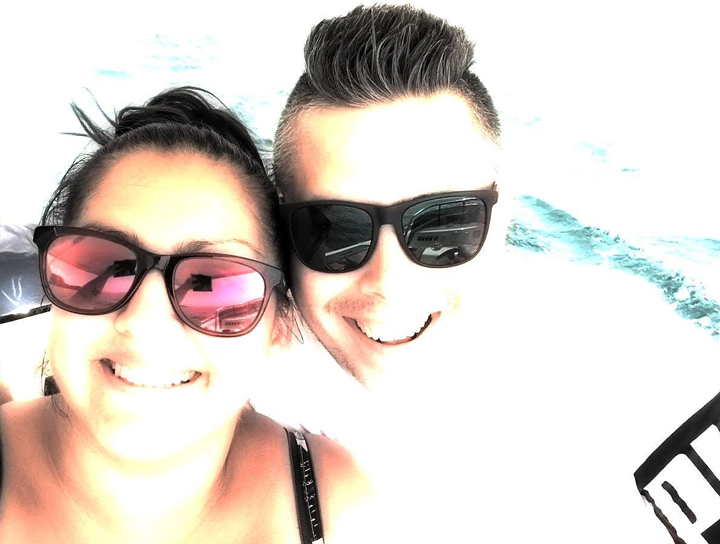 Mood
dotNET C#

100%

Awesome

80%

Integration development

90%

Azure Technlogy stack

80%

Bad days

1.5%
Contact
Have a questions, feel free to reach out on social media!